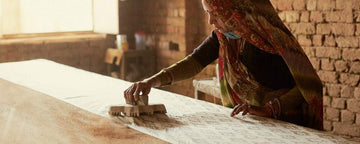 It takes 5000 litres of water to grow cotton for 1 garment
Eco is a sustainable fashion brand giving a boost to the Indian traditional handicrafts as well as reducing water and land pollution by using organic natural fabrics and toxic-chemical-free colors. All garments are hand printed, hand embroidered and hand stitched using internationally-certified organic fabrics and toxic-chemical-free colors.
Eco is working with hundreds of artisans and trying to revive the age-old arts of hand block printing, flower printing, chikankaari work, etc. They use natural, flower, vegetable, or toxin-free colors which saves the artisans from exposure to hazardous chemicals. They are also paid above-market wages which helps them to lead better lives.

We are a zero-waste company working on creating a circular economy brand that adheres to the motto of leveraging Indian traditions to achieve global sustainability.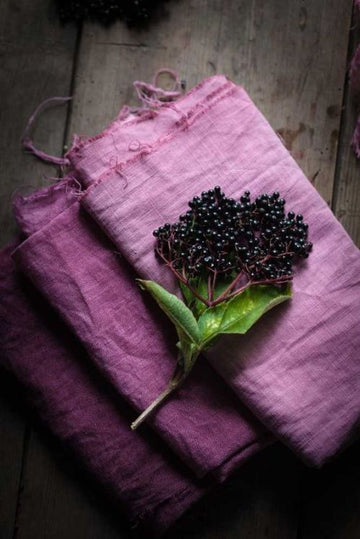 100% Handcrafted in India
Soft Natural Fabric

We used the best quality internationally certified organic cotton fabric that is extremely soft in nature. It's not processed with any harsh chemicals.

Breathable & Lightweight

Our fabrics are very breathable and lightweight providing all day comfort especially in hot and humid climates. Our clothes are designed keeping in mind the Indian climate.

Toxic Chemical Free

We use toxic-chemical-free dyes and colors in our garments that are soft on the skin and do not cause any irritation or rashes.
Sustainability For All
At Eco Clothing India, we celebrate India and its heritage. We endeavour to bring all that we love about our country to the people worldwide. Our vision is to provide customers with hand crafted products which help support and encourage good craftsmanship.
We work closely with the artisans by providing various inputs including design, quality control, access to raw materials and production coordination. The employment generated through these skilled labour jobs provide to the daily livelihoods of our artisans.
Each purchase made contributes to the livelihood of at least 15 artisans. We have artists from all over the villages of Rajasthan working with us. They specialise in different types of hand block printing art forms which have been practiced in their families from many generations. Their expertise in art and design is totally commendable.
If you like our prints, please leave a note so that we can convey your message directly to the artisan. After all, who doesn't love compliments.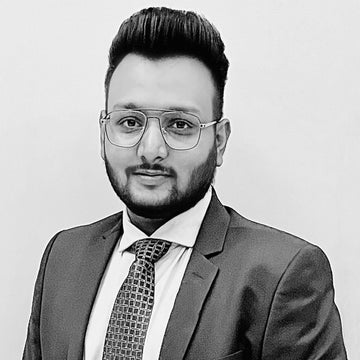 FOUNDER & CEO
Apoorv Mangla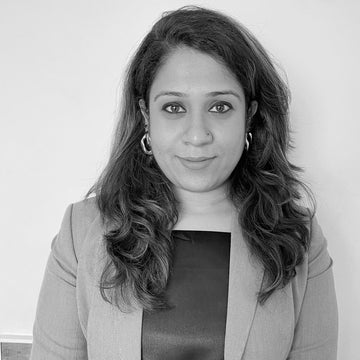 CO-FOUNDER & CREATIVE DIRECTOR
Vridhi Govind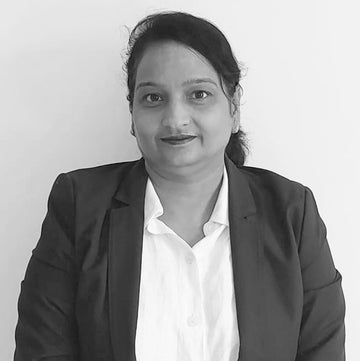 HEAD OF OPERATIONS
Manisha Mangla