Thank you Team. Received the order today. This is the first time I am writing a review without being prompted to do so. Even though I ordered two basic kurtas, the simplicity and beauty of the kurtas have won me over. Definitely going to purchase more. ❤️
Hi, I had bought a few items from the sale u had held in Chandigarh n was generally very satisfied both with the materials n the fit. Ditto this time. I always go thru ur msgs n know abt ur new items etc. All the best. 🤗 🙌
Yaeee! Thank you so much received my Kurta, fits perfectly, the material is amazing. Just keep the price going the same and I am your customer for life 🤩
I have received the parcel, it is perfect...
Fitting, colour, everything is really good. I love it, Thank you😊
Thank you ...really loved the kurtas ordered. My first buy from Eco Clothing India. Excellent packing, prompt shipping and perfect fit 💛❤️🖤🤍🤎🧡
My order was delivered.. Thanku eco team during this pandemic you makes us easy to shop with safety measures & I always love ur clothing & its purity.. Thanku 😊😊
Hi Team Eco... Received beautiful kurta.... Thanks for excellent customer service nd quality... Looking forward to shop more from u... Will spread the word among friends nd relatives too... Keep up the gud work.... All the best....🙂🙌🏼
Our Impact
20,00,00,000+ Ltrs
Water Saved
1,00,000+ Kgs
Plastic Saved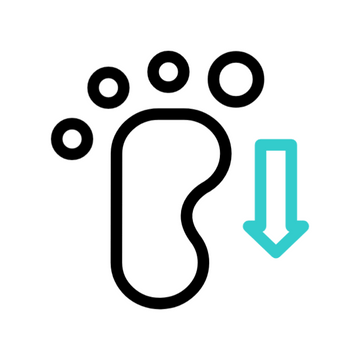 1,25,000+ Kgs
Less CO2 Emissions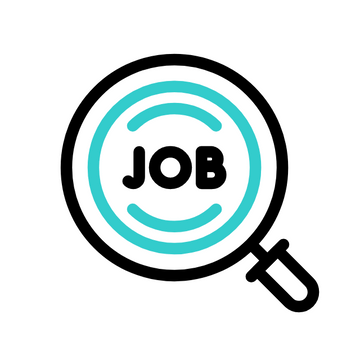 Women of Eco
Tag @ecoclothingindia on Instagram to get featured
SHOP THE LOOK
1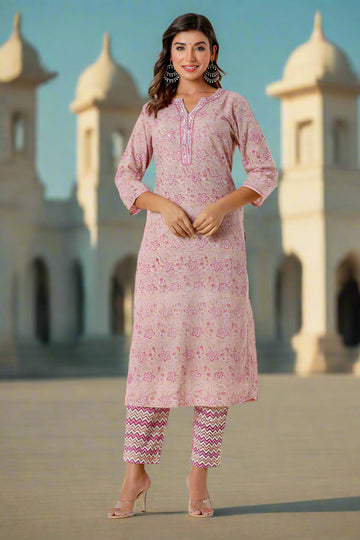 Rs. 4,100.00 Rs. 3,690.00
Save Rs. 410.00
2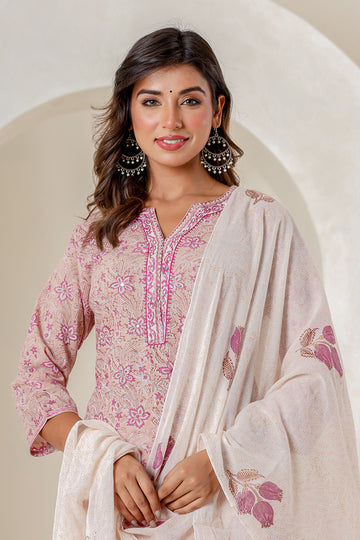 Rs. 2,000.00 Rs. 1,800.00
Save Rs. 200.00
3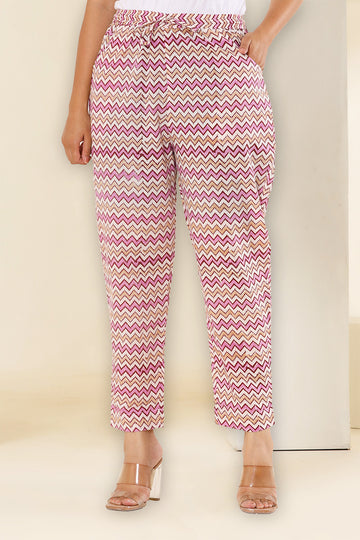 Rs. 2,500.00 Rs. 2,250.00
Save Rs. 250.00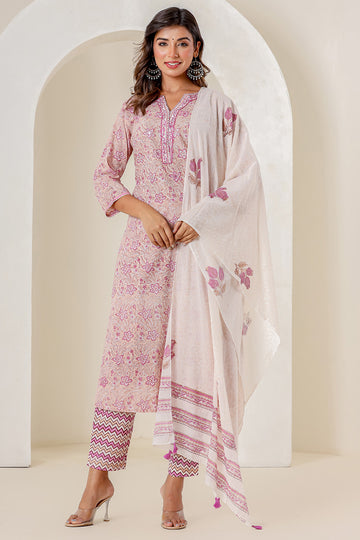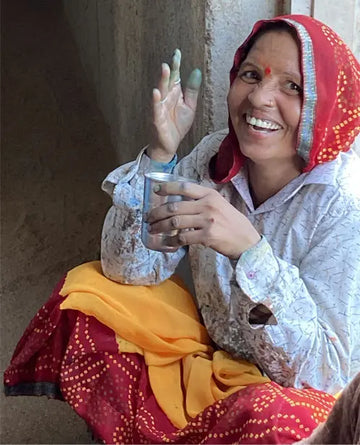 At Eco Clothing India, we celebrate India and its heritage. We endeavour to bring all that we love about our country to the people worldwide. Our vision is to provide customers with hand crafted products which help support and encourage good craftsmanship.
Each purchase made contributes to the livelihood of at least 15 artisans. We have artists from all over the villages of Rajasthan working with us. They specialise in different types of hand block printing art forms which have been practiced in their families from many generations. Their expertise in art and design is totally commendable.
Our range of clothing is inspired by nature and all things earthy. Eco Clothing India is our humble attempt to capture the rich cultural diversity of traditional colors & crafts on a single platform by bringing to you beautiful Indian ethnic and handcrafted sustainable products.
If you like our prints, please leave a note so that we can convey your message directly to the artisan. After all, who doesn't love compliments.
Explore our range of products